Snapshots from the Oregon Mensa BeaveRG-I
April 1998 Regional Gathering
These Pix are only minimally selected, not very processed and captioning is in process.
If you know us at all, you'll know that won't last, so do check back.

If you see faces without names, or faces with the wrong names, or if you have a caption for any of these pictures, please email our webmaster Scott Rainey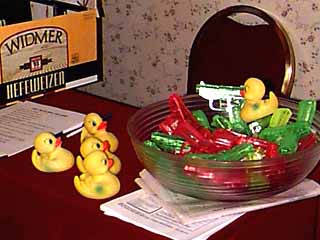 Rubber Duckies and bowls of
loaded squirtguns were a major theme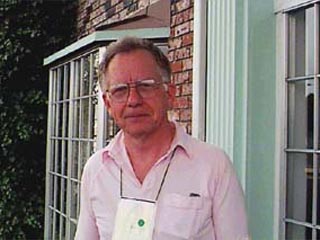 Ken Barron is a much better looking guy
than this picture might suggest
but it's the best picture
we have of him so far.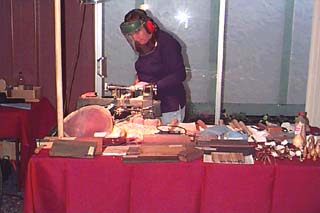 Lea Montaire - turning wood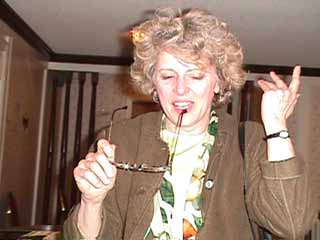 Mimi Wetteland
After Dinner Speaker: Dr. Al Siebert

Long time Mensan Al Siebert, gave us an excellent and very funny after dinner presentation.

Dr. Siebert is a phychologist and author whose life work focuses on the "Survivor Personality." His talk covered his fascination with the way different personality types react to high-stress situations. "Survivors" are identified by their talent for turning adversity - even extreme adversity - into positive changes in their lives.

He told us some interesting tales of the early days of American Mensa.

Al took a prize for being a great hugger.

His websites are: http://www.thrivenet.com and http://www.survivorstories.com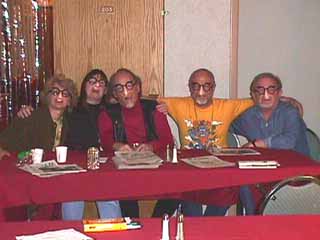 The Finance Committee Works on the Budget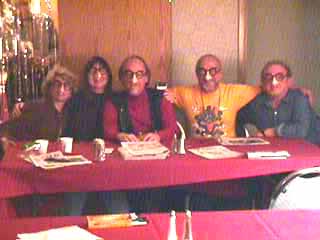 The Finance Committee Works on the Budget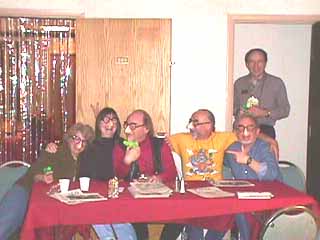 Jim Werdell RVC8
Mimi, Lea, Michael, Brian, Glen Horton,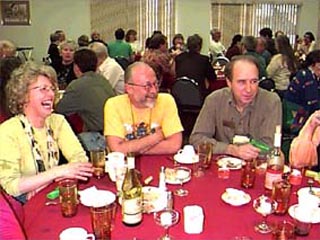 Mensans + Food = fun
Mimi, Brian, Jim Werdel, Mariel

Toni Powers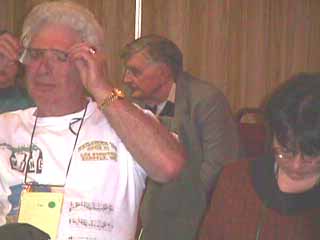 Les Stanton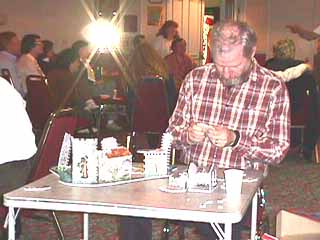 95 Glenn Hoernig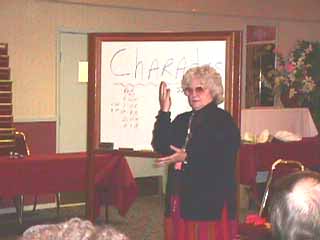 Charades - Linda Kelso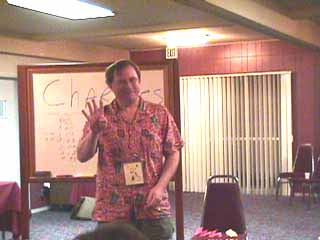 Charades - John Recht does a tough one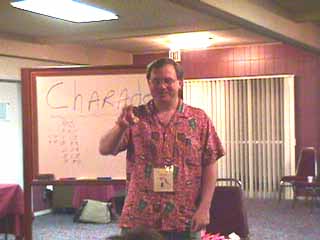 Charades - John Recht does a tough one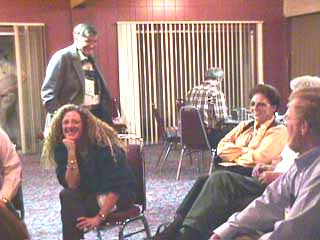 Lloyd Sipe, Toni Powers, Mariel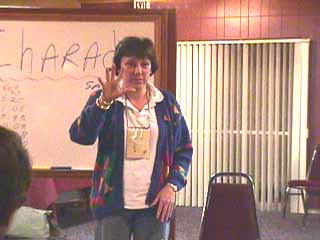 Julia Mark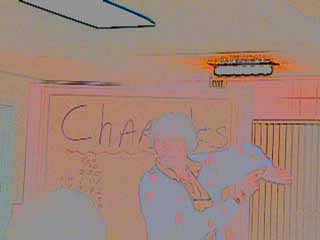 Burst of Mensa Brain Power fogs film during Charades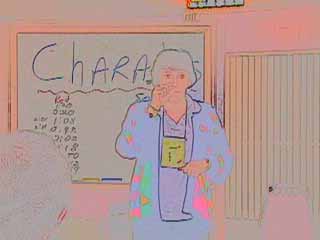 Julia Mark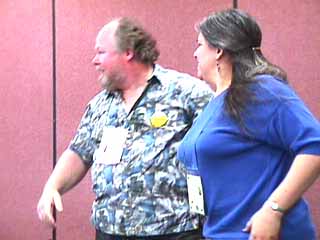 Michael Meagher, Mia Tanner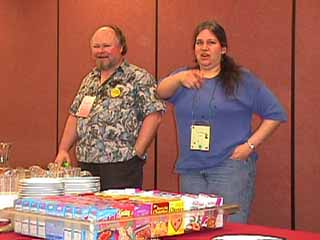 Hugging Contest winners announced

Door Prize Tickets are Drawn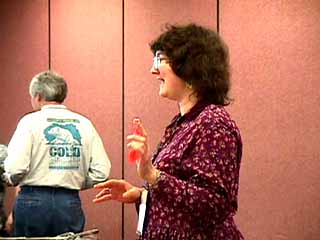 Jenny Foster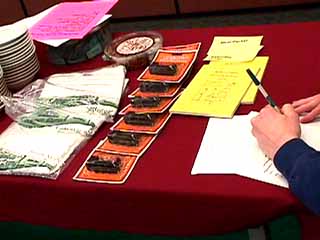 Some of the Door Prizes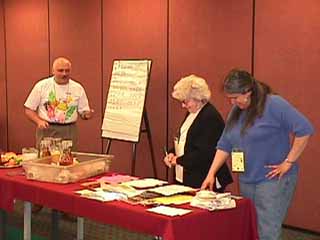 Bob Kegel, Linda Kelso, Mia Tanner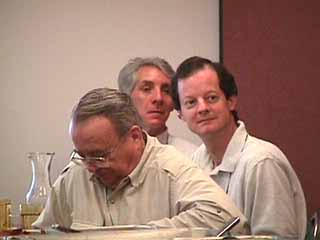 108 ???, Larry Al Siebert, Steve Darnell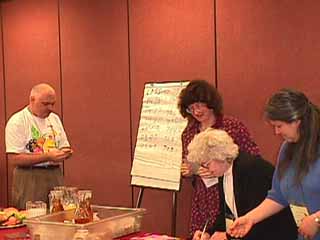 109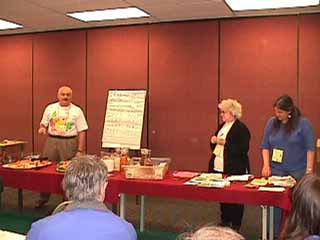 Bob Kegel, Linda Kelso, Mia Tanner

Squirt Guns were issued to all attendees. Some got used more than others.....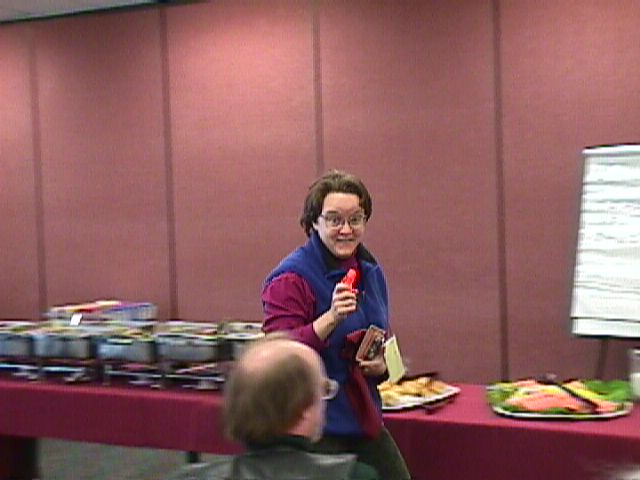 Beth Wood

Bob, Beth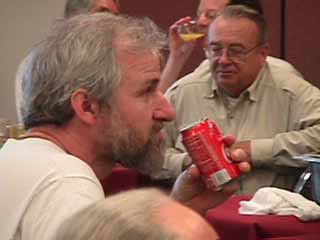 Glenn Hoernig, ???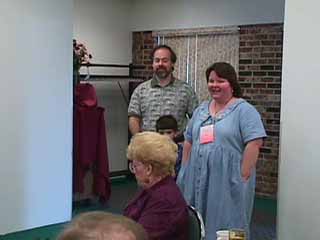 Sandy Mark & Amanda finally arrive
just in time for the door prize drawing

Jennifer Witsoe reads her part in a one-act play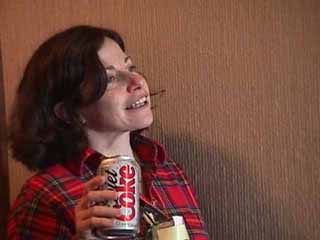 Debi Hoernig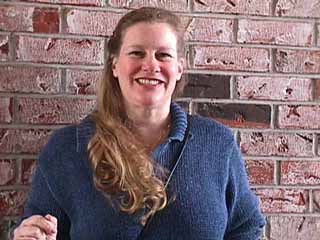 Rosemary Greenlaw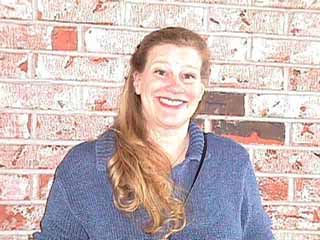 Rosemary Greenlaw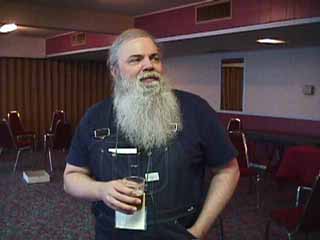 Overall We'd say Kort Patterson had a pretty good time.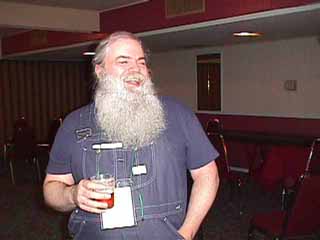 Overall We'd say everyone had a pretty good time.
Though some found our activities more puzzling than others.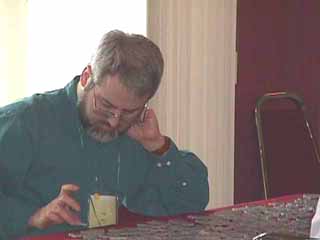 Glen Minter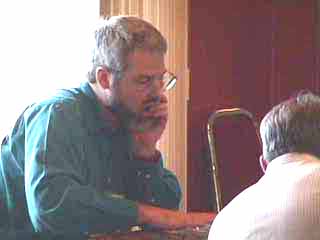 Glen Minter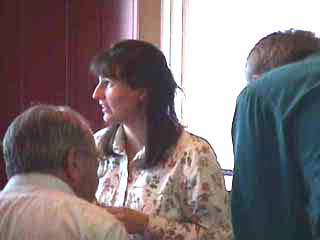 Liesl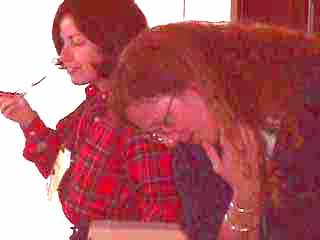 Debi, Toni
If you can resist comments like "This proves most Mensans are a
little bit dingey," we'll tell you about how much fun and highly mathematical
"change ringing" is. Those who were here know very well.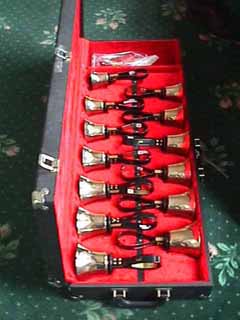 23

24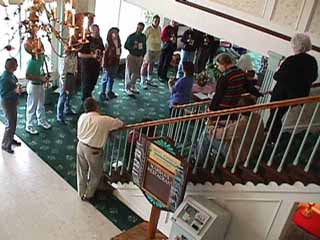 12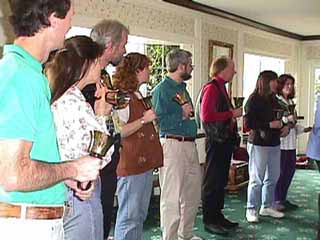 18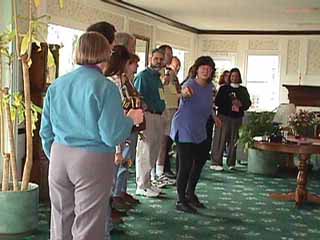 13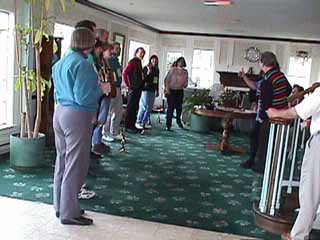 14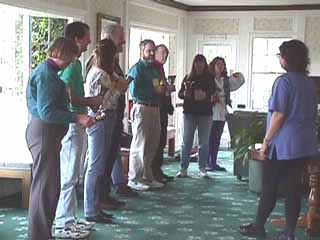 15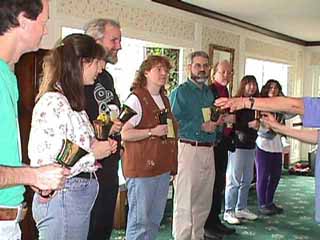 16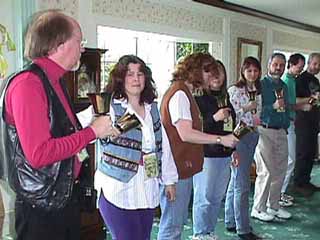 19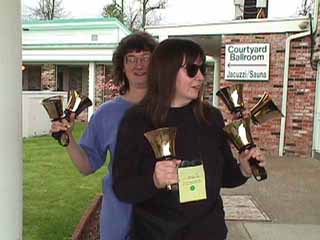 20
As tough as ringing a single bell at the right time can be....
Imagine if you were ringing TWO or even FOUR bells.
That's exactly what Jenny Foster and Lea Montaire are doing here... playing music, not posing.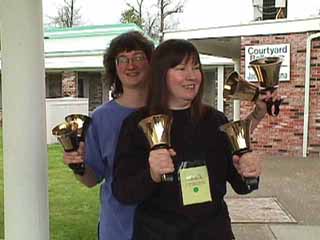 Jenny Foster, Lea Montaire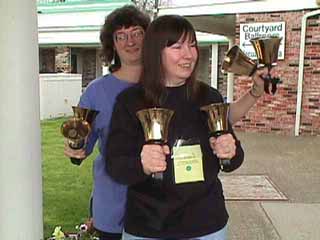 22

Becky Gylling, Joyce Clark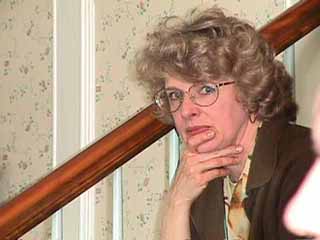 Mimi

Games and hospitality rooms were never empty, except when we were serving our formal meals.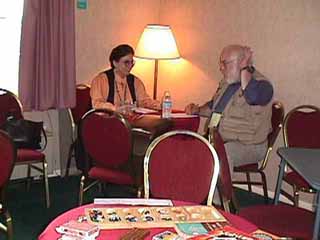 Mariel, Brewster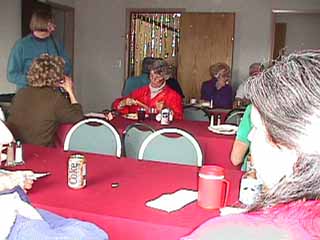 26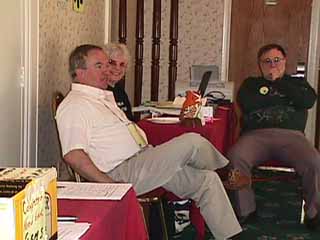 27 Fran Doyle, Linda Kelso, Joe Baker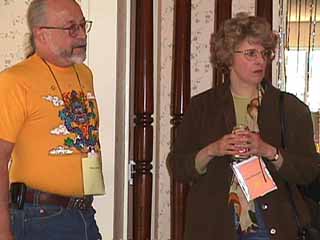 Brian, Mimi
This is the PDX Howard Johnson's "Virtual Escalator"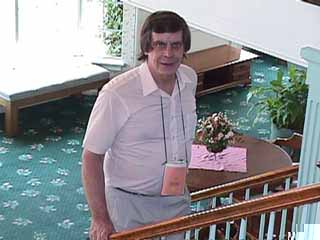 Tad Engman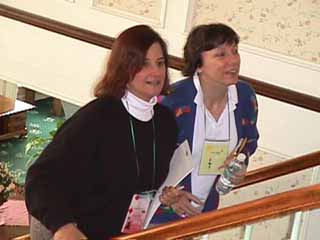 30 Connie Cambreling, Julia Mark
This series may be titled: "If we had a brain, we'd take it out and play with it."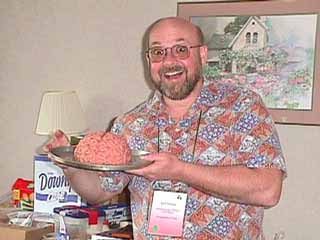 This is your Brain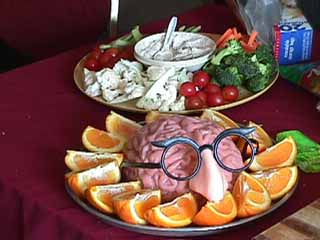 This is your brain on fruits and veggies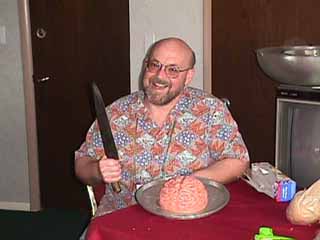 Caption needed---- very badly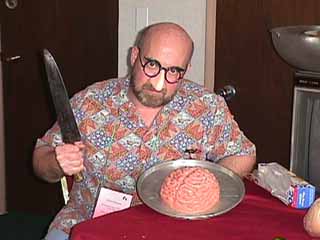 Rich Henson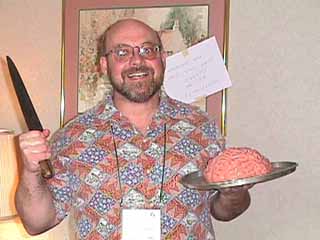 Rich Henson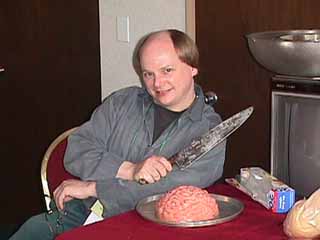 Scott Rainey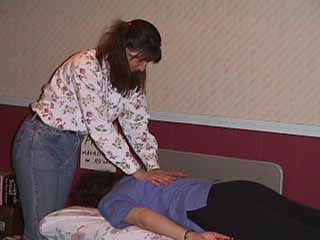 Massage rubs some people the right way,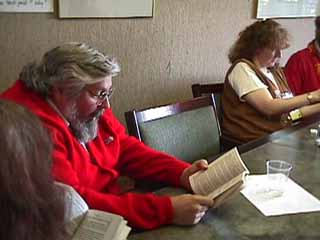 40 others go in for one-act play reading
Ken Bierly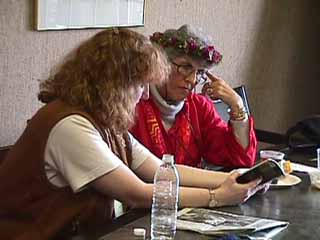 Jennifer Witsoe Gerry deBenedetti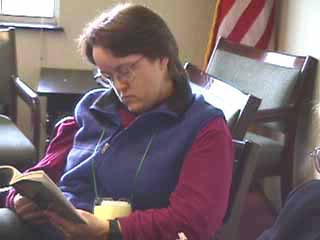 Beth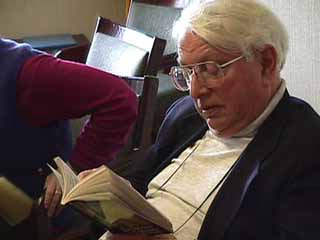 43 Ron Richardson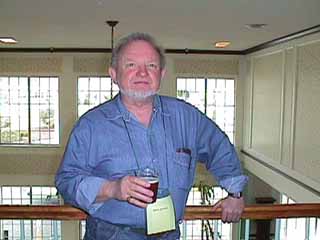 Glen Horton1
No that aint a stuffed owl.
Audobon Society activist Ken Barron
(sorry about the over-exposure Ken)
brought us a living breathing mascot.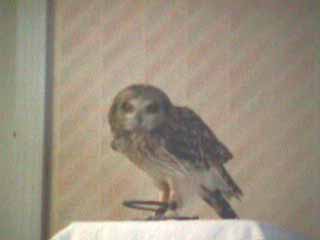 Real Live Owl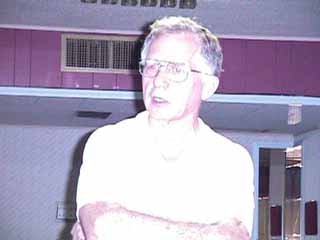 Ken Barron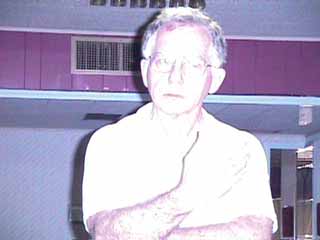 Ken Barron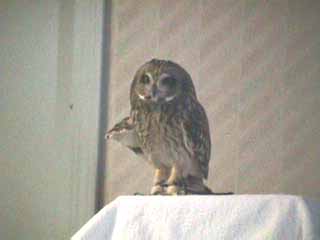 Real Live Owl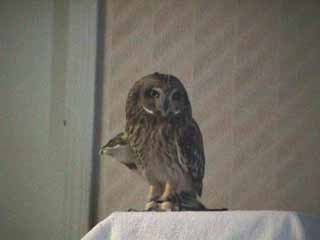 Real Live Owl

???, Thor, Glen, Liesl
Meeting of the minds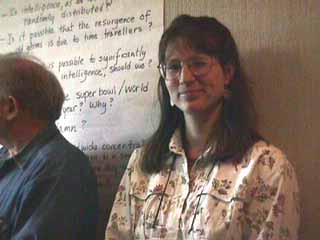 Meeting of the minds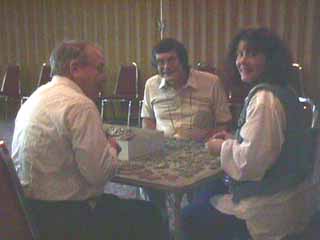 37 ??, Tad Engman, Dinah Gail Davis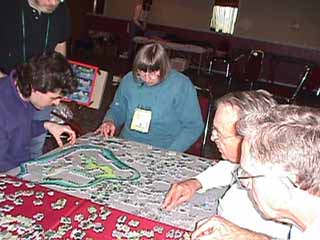 38 Bill Olson, Nancy Browne, ??? Ken Barron

Forget sitting around the campfire telling stories.
This group sat around the Gas Fireplace.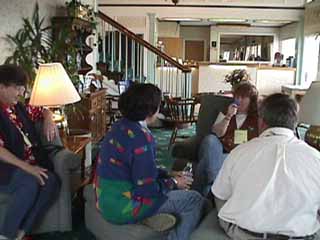 55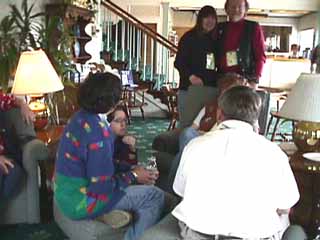 56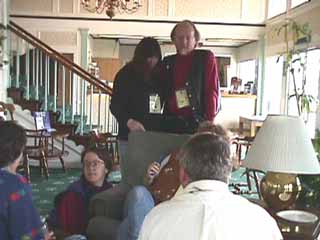 57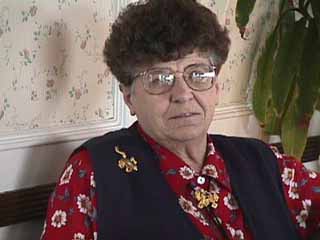 58 Carmen Sipe
Since it wasn't raining indoors, we created our own.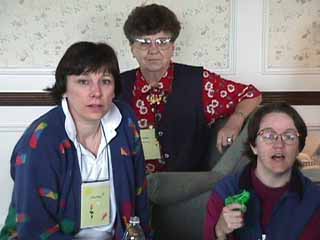 Julia Mark, Carmen Sipe, Beth Wood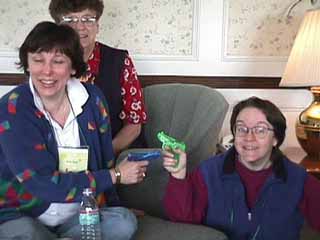 Julia Mark, Carmen Sipe, Beth Wood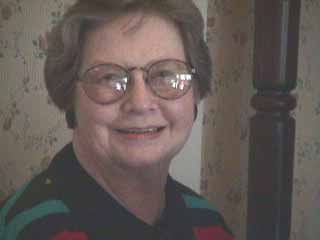 Becky Gylling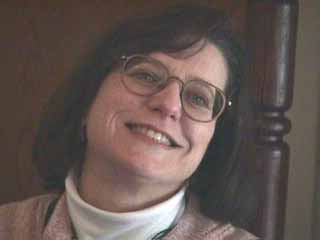 Connie McClellan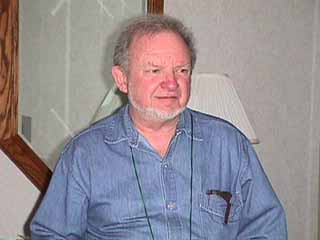 Glen Horton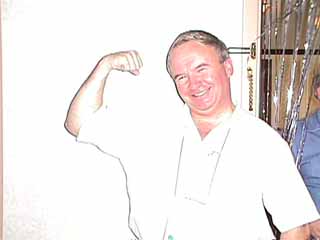 Fran Doyle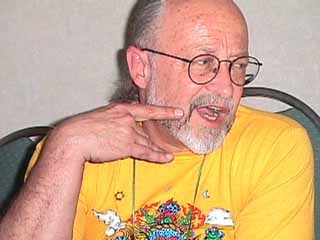 Brian Aveney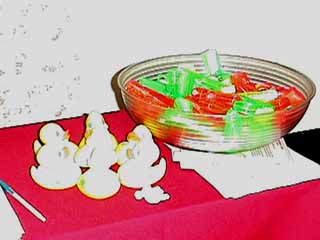 Rubber Duckies & Squirt Guns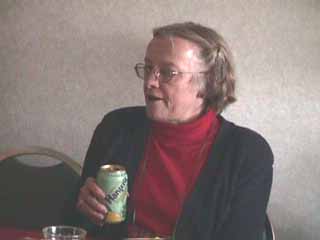 Penny Hetherington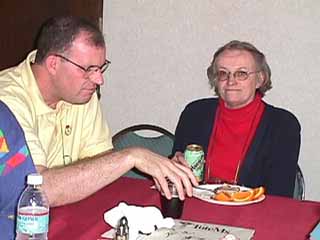 68 ???, Penny Hetherington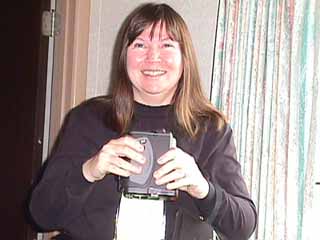 Lea Montaire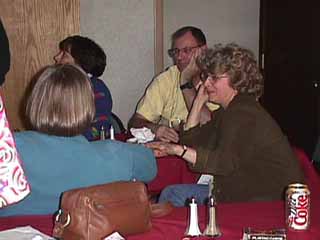 70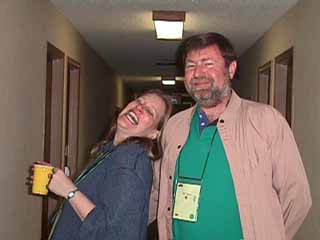 Rosemary, Bill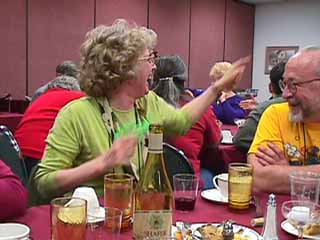 72

Reloading at the banquet.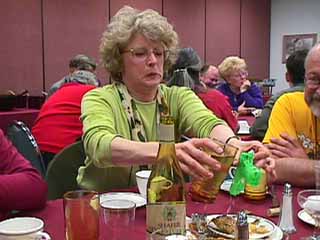 73 Mimi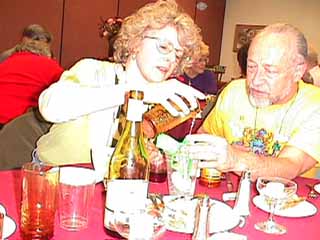 74

75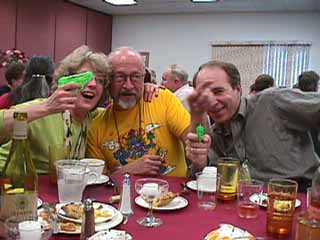 76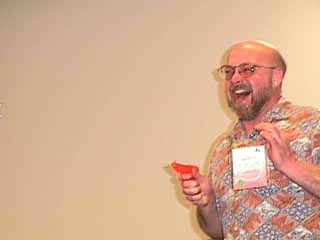 Rich Henson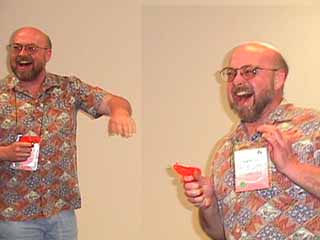 Rich Henson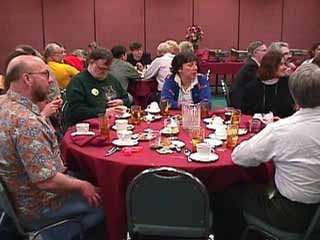 79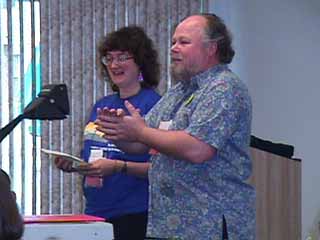 Jenny, Michael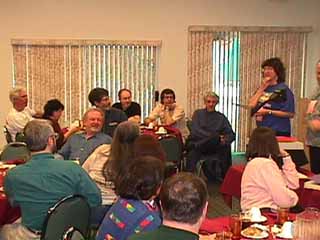 81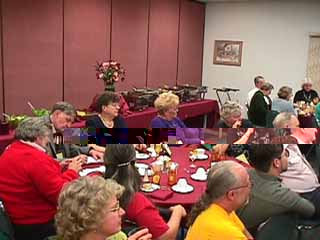 82